Occasions Just Write!
Meet Occasions...Just Write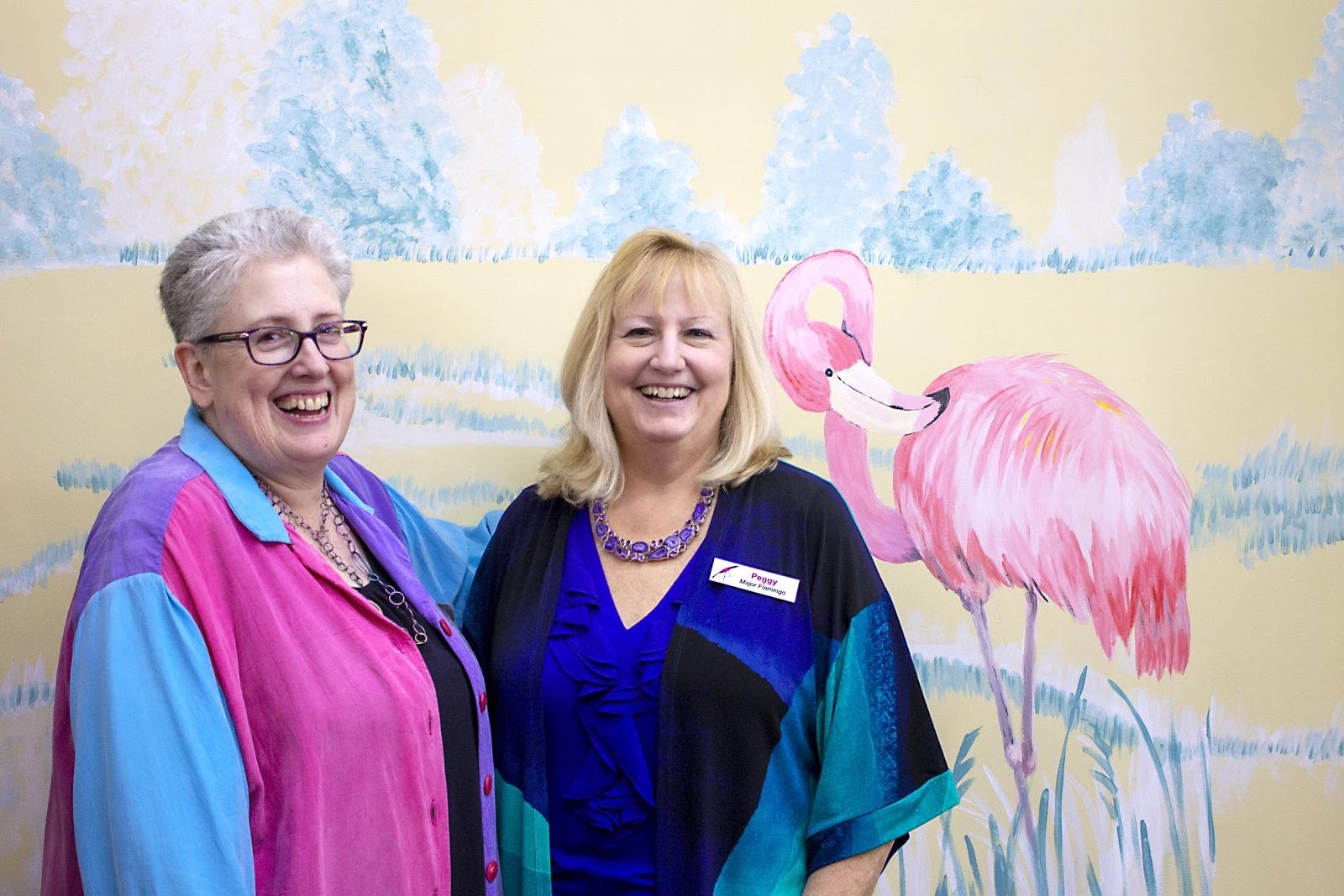 Occasions...Just Write is a family owned and operated stationery shop in the heart of Downtown Wilmington. With tons of boxed stationery, greeting cards, ,pens, gifts, and custom invitations to choose from, you'll be able to find what you're looking for, no matter the occasion. We are passionate about paper and writing and look forward to helping you express yourself creatively.
The store was first owned and operated out of Chandlers' Wharf for 16 years. Now, Occasions...Just Write is owned and operated by Peggy Mahan for 7 years with the help of sister Janet and daughter Kelly.
Though many people refer to them as the "card store," Occasions...Just Write is the perfect for Wedding Invitations and fine writing instruments. Occasions...Just Write carries more than 12 different greeting cards lines, handmade papers that can be used in a variety of ways, and many offerings of wedding invitations that can be customized announcements and invitations in house.
Stop by Occasions...Just Write today! Their hours are Monday through Saturday, 11 am to 5 pm, and Sunday 12 pm to 4 pm. Follow them on Facebook and Instagram at @OccasionsJustWrite and visit their website at www.occasionsjustwrite.com