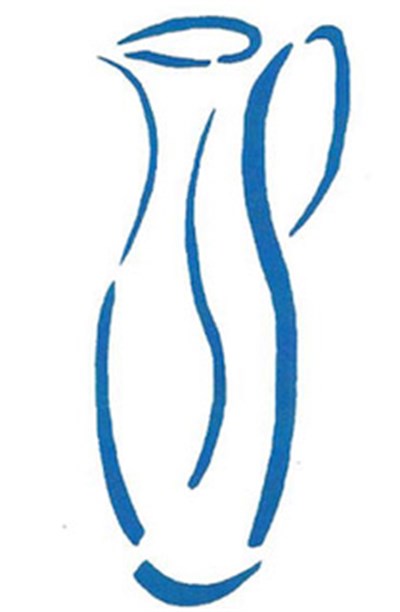 Meet Port City Pottery & Fine Crafts
Meet Port City Pottery & Fine Crafts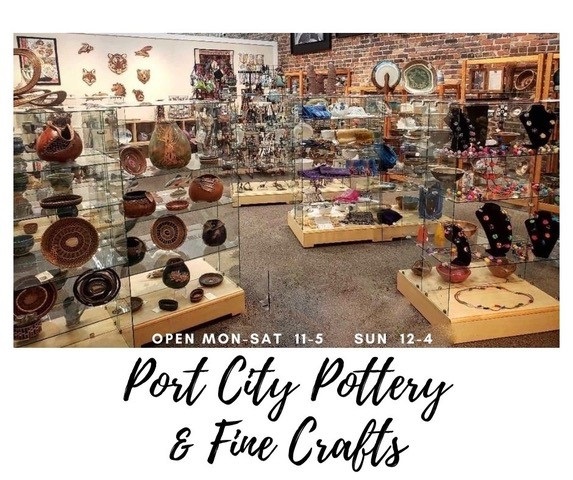 Port City Pottery & Fine Crafts is the first gallery in Wilmington exclusively of local, handmade artwork in clay, textiles, wood, metal sculpture, pine needles and gourds, jewelry, and glass. Their artists work in the gallery and perform all the tasks of running a small business. They pride themselves in providing the community with a variety of high-quality, original, often one-of-a-kind functional and decorative pieces to enhance the home or body.
In 2007 a group of potters ventured into the world of business and opened their shop in The Cotton Exchange. They invited other local artists from various genres to jury in and sell their work. The business has flourished, our reputation spread far and wide to include a loyal local following their visitors and guests and tourists from around the world.
Port City Pottery & Fine Crafts is best known for the high quality, uniqueness, and affordability of our handmade products. For many, they are their first choice in selecting gifts for themselves and others and for those who are establishing residency in the Wilmington area and wish to include local artwork in their new homes.
Stop by Port City Pottery & Fine Crafts today! Their hours are Monday to Saturday 11 am to 5 pm, and Sunday from 12 pm to 4 pm. Follow them on Facebook @PortCityPottery , Instagram @PortCityPotteryAndFineCrafts , and Twitter @PortCityPottery . You can also visit their website http://www.portcitypottery.com/ and their Etsy page https://www.etsy.com/shop/portcitypotterync .